Fall/Winter '23 Holiday Collection
Winter Ready
Discover Eco-Chic, Guilt-Free Fashion
Eco-Friendly Holiday Gift
Sustainable Gifts for Him and Her
Fall/Winter '23 Collection
Discover Eco-Friendly Denim
Sustainable Jeans for a Stylish, Green Future
Fall/Winter '23 Collection
Ethic Meets Style
Conscious Mind, Conscious Feet.
Fall/Winter '23 Collection
Elevate Your Look
Eco-Chic Recycled Bags.
Fall/Winter '23 Collection
Step Up Your Sneaker Game
Green, Stylish Footwear.
Press
"The Proper Sneaker ® is a classic amongst classic."
"This line offers durable essentials with their low and high top sneakers (plus some great tees and hoodies to match), all made sustainably."
"Camille Tanoh combines craftsmanship with minimalist luxury design."
"Footwear for the city's creative strivers."
"Minimal and functional sneakers that didn't sacrifice style."
Eco-Friendly Comfort
Winter Ready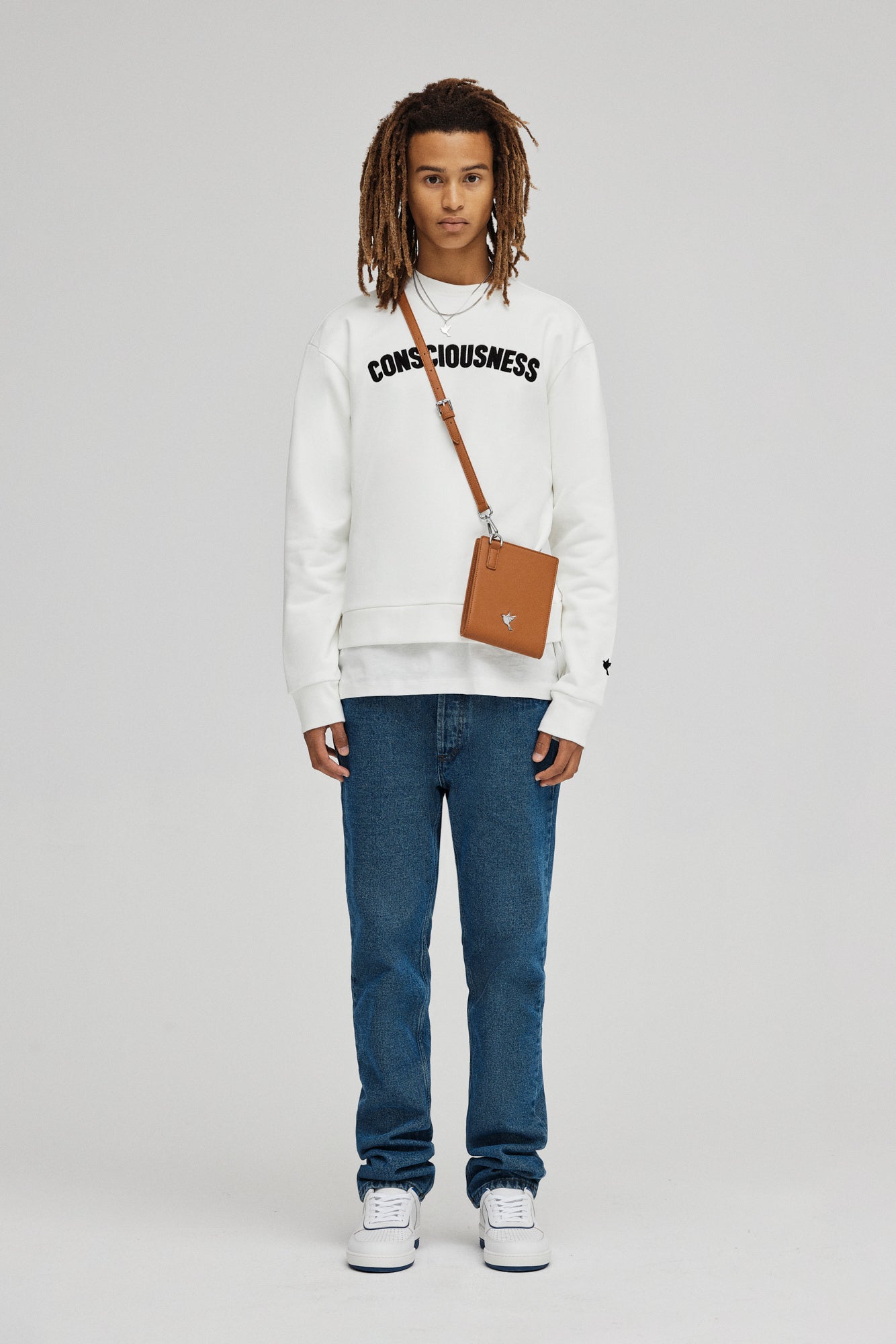 FALL/WINTER '23 COLLECTION
Eco-Friendly Men's Fashion
Elevate Your Wardrobe.
FALL/WINTER '23 COLLECTION
Eco-Chic Women's Fashion
Elevate Your Style.
Fall/Winter '23 Collection
Shine Responsibly
Discover Jewelry with a Conscience.
Sustainability
Greening our Future.
Read how we craft a conscious future for a better tomorrow
Celebrity Style Spotlight
Trevor Noah Steps Out in The Proper Sneaker ®
Comedian and TV host Trevor Noah steps into the spotlight with our eco-friendly and classic signature The Proper Sneaker ®.
Fall/Winter '23
Eco-Chic Bags
Sustainable Style, One Bag at a Time
Your Reviews – Our Progress
---
Our reviews tell the story – The Proper Label ®, as loved by our community.
I copped one of their organic hoodie and joggers. Comfort level? Off the charts. Plus, I can scan the QR code and know I'm not just buying clothes; I'm supporting a movement.
I'm all about that sustainable talk, and The Proper Label fits right into my wardrobe. Their gear doesn't just look great, it's solid quality. It's fashion that feels good, inside and out.
I've been following Camille and The Proper Label for a while now and I love the story. It embodies the change we wish to see in the world. With every sustainable piece they create, they inspire a movement of responsible fashion.
I've had The Proper Sneakers on rotation since 2014, and they remain a timeless classic that I keep coming back to. The durability of these sneakers is truly impressive, withstanding years of wear and tear while still looking effortlessly stylish.
I've found my eco-friendly fashion haven in the Propellers Community. Top-notch products and values.
Absolument parfait !!! Thank you Mr. Tanoh !!
Sustainability For All
Step into the future of sustainable style with our latest TV commercial, and experience our eco-conscious clothing and sneakers designs.